Fair Launch, No Premine, No ICO, No VC
Lyncoin is an open-source P2P currency and a payment network based on blockchain.
with an auxiliary Proof-of-Work chain type and using the sha256 hash algorithm
Only 10% developer fee on mined blocks since block height 48950 (1st June 2023)
The developer fee helps with the development, providing liquidity, server costs, blockchain analysis, and future listings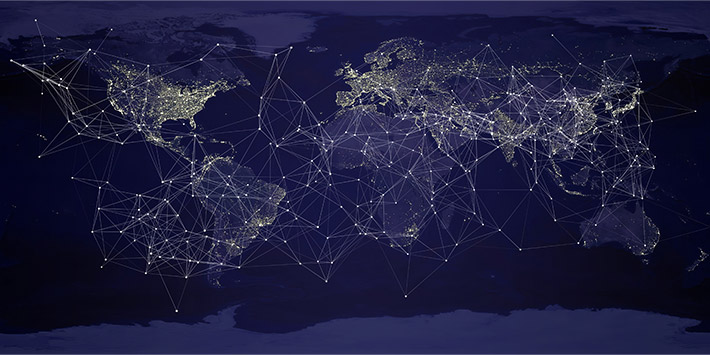 Decentralized
There is not central bank, all transactions are stored in the blockchain and is stored on the network.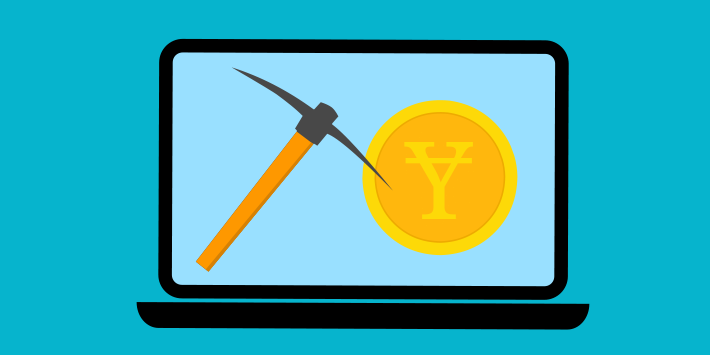 Mining
Lyncoin is a PoW blockchain makes anyone to be able to mine and earn money, start mining today.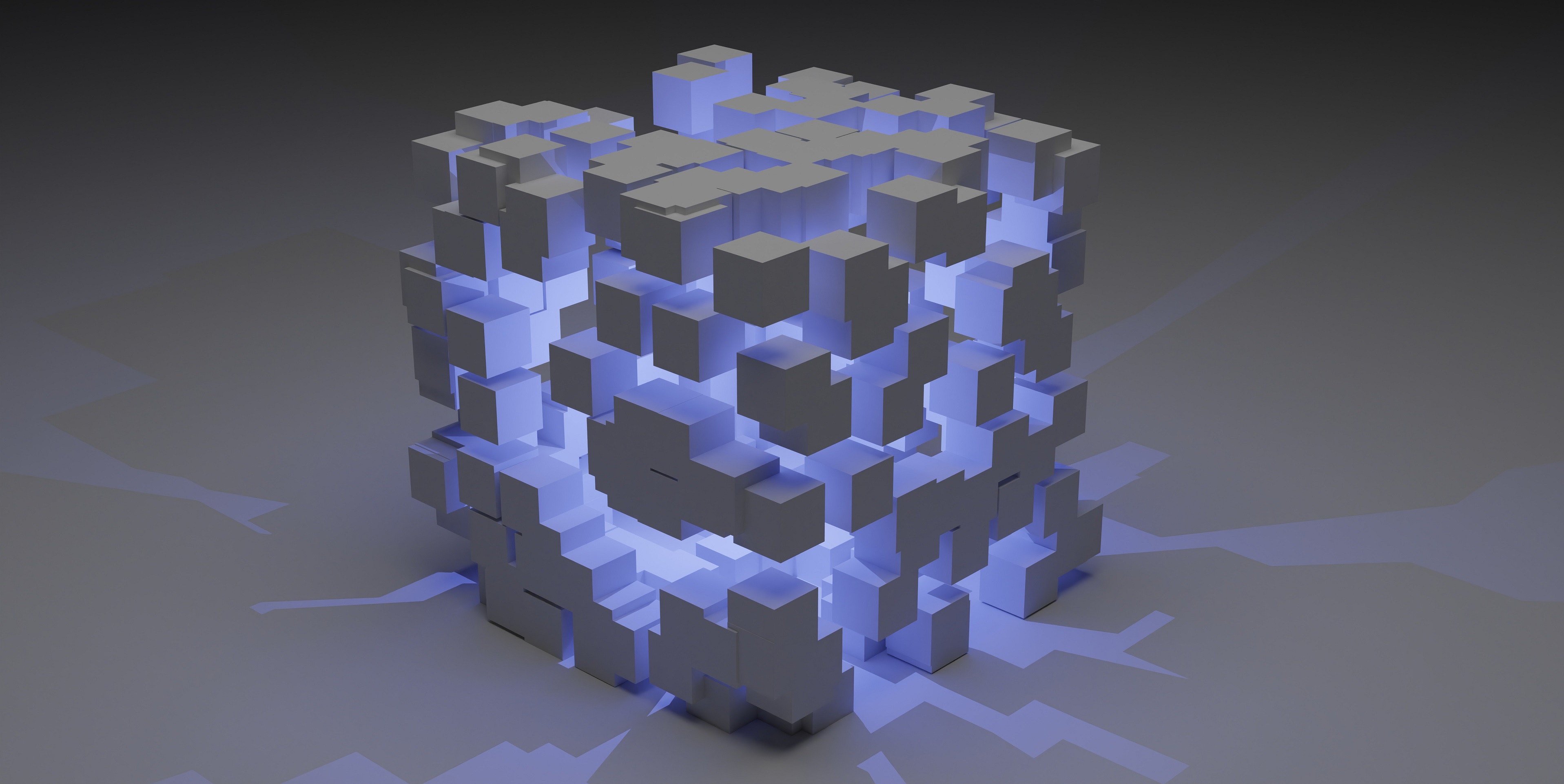 Auxiliary Proof-of-Work
Auxiliary Proof-of-Work allow anyone to mine multi coins with the same hash power.